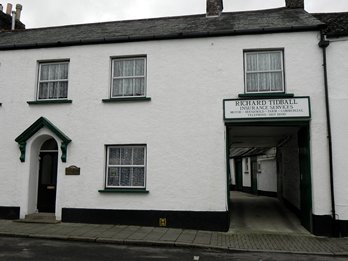 RTIS was first formed in 1985 when Richard Tidball bought a small Insurance Brokerage in Ivybridge in South Devon. The business has been built up with the invaluable help of fellow directors Lynn Strawbridge and Sue Tidball. In 1996 it was decided to relocate the office to Hatherleigh where all three partners lived. This proved to be a positive move as the company tripled its turnover.
In 2004 the partnership incorporated to form Richard Tidball Insurance Services Ltd with the three partners becoming directors. Gareth Tidball later joined the board in January 2017. 
The business now employs a total of 10 members of staff in its recently extended offices at The Royal Oak in Hatherleigh.
RTIS undertakes every type of insurance with commercial, agricultural and thatch insurance being specialist areas.